Presently, WhatsApp has announced launching of a web browser based version which is popularly called WhatsApp web. This will allow the users to chat on the browsers. The WhatsApp web on the iPhone never worked and is only compatible with the WhatsApp users from the Windows and Android phone.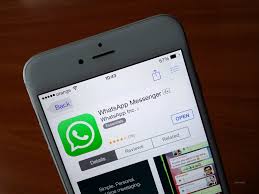 The users using iPhone can never access WhatsApp web as "Apple has no background multi-tasking and no proper push technology. So it is a bad user experience on iOS."  The company said that an iOS compatible version is coming, but "the timeframe is unclear."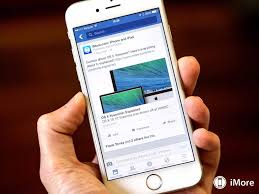 The iMokhles has developed "Whatsapp Web Enabler" tweak jailbreak. You have to install on iPhone and also have to add "WhatsApp Web" button under the setting of WhatsApp. This will allow you to connect to the WhatsApp on your iPhone with the Whatsapp web. You will need scanning of a QR code on your Android device on Whatsapp web in order to get this work.
You should also take note of the WhatsApp Web Enabler. This is mainly an unofficial solution when you are using WhatsApp Web on your iPhone. There is at least some risk in doing that.
You iPhone should be jailbroken in order to use the WhatsApp Web Enabler. The tweak jailbreak actually supports iOS version of the iOS 8.1.2.
Next, you have open Cydia and you need to search for the WhatsApp Web Enabler. Then you have to install it and disable or enable the tweak from the iOS app.
Successful completion of the above procedure will ensure to add WhatsApp Web option to your WhatsApp AP. Thus, it will be easy for you to enable WhatsApp web on your iPhone just by scanning the code QR on the web. If you facing difficulties to enable WhatsApp web, then this is the perfect alternative solution which will be of great help to the users. Finally, you can check and run WhatsApp on the web browser.
If you're looking for more WhatsApp tricks like hiding photos check here.