Xiaomi is becoming very popular throughout the world and many people are using this xiaomi phone these days. Xiaomi Redmi 1S Smartphone is the latest android phone introduced by the company. It has many more new features installed that are not present in the previous version. Its performance is very good with 8 megapixel camera, cleaned outdoor shots, 3D gaming etc. You can call it a high end Smartphone. If you root Xiaomi Redmi 1S Smartphone before using it then you will be able to enjoy numerous features that are not present in any normal Smartphone. But some points to be remembered before going for the rooting process are:
Take a back up of the all the data that are presented in your phone. This is done to save the data of your Xiaomi Redmi 1S Smartphone from any issues that may arise during the rooting process.
Go to settings> about phone and then the build numbers should be pressed 5 times to enable the Developer option.
MI recovery 2.0.1 should be installed in your phone.
Now you can go ahead to root Xiaomi Redmi 1S Smartphone. It is done by the following ways.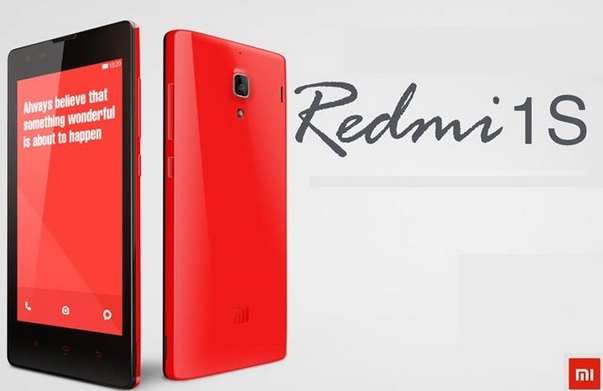 Way to root Xiaomi Redmi 1S Smartphone:
First download the zip file in your Xiaomi phone and then move it to the memory card.
Now a rebooting is needed in the MI recovery mode. To start this reboot open the updater app and go to the menu. Select Reboot in Recovery mode from the options.
After rebooting install the update.zip file in your phone.
Again reboot to make it confirm.
To root the Xiaomi phone root permission should be activated. It can be done by going to 'Security' and then select the option 'Permission'. Tap on permission to find out the 'Active root permission' option and select that.
You are done with the process of rooting Xiaomi phone. Now you can enjoy more features than before.