Who does not like music? Music is the thing that everyone likes for sure. If you are holding a smart phone then there is an option to enhance the music app by which you can enjoy the song with perfect background color. It can be done by downloading a tweak and this will enhance the music apps, music album and libraries. Jailbreak Tweak is the thing that can make your music app more alive than before. If you play any music with the album color after installing the jailbreak Tweak then a very interesting thing will take place. The music app will adjust the album art color by matching the background color with the album cover color. This brings a very attractive look of the music app.
This thing is quite interesting but you need to have a jailbroken iPhone to get this effect done. If you already have a jailbreak iPhone then the process is very easy and will take few minutes. But if you don't have then Click here to download jailbreak and for installing cydia you need to visit here.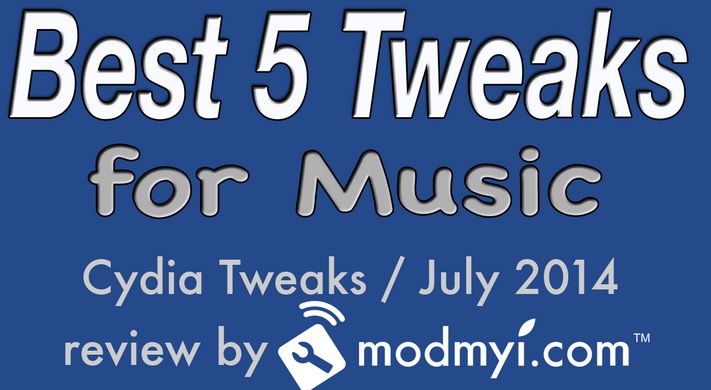 Now follow the steps to know how to enhance my Music app using cydia
First open cydia
Go to search to give a search for tweak 'colorize'.
Once you get that option click on that.
Download this app and install it.
Now you need to go to iPhone settings app
Search there for the colorize option and if you get it that means installation was done successfully.
Then go to music app to play any song
You will notice that the background color is changing with the album cover color.
This is a very cool and easy method to enhance Music app by cydia. Follow these easy steps and enjoy the songs in your phone.