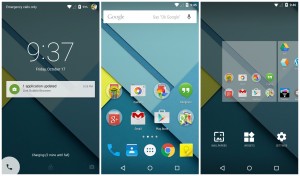 The normal screen recording became popular on Android 4.4 KitKat version. But the performance required a rooted device having a screen recording application installed or Non-rooted device with ADB (Android Debug Bridge) commands.
With Android 5.0 Lollilpop the technique is
a lot easier. This is because the new Operating System version launched with a brand-new API. This allows developers to construct applications that have the capability to record the screen without the assistance of ADB or a root access.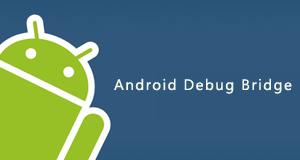 Right now there are only very few application that have taken the advantage of the new API and allows the users to capture the screen on their inbuilt lollipop Android phones or tabloids.
If one is looking for a superb screen recording application, then using AZ Screen Recorder is a smart choice. It is by far considered to be the best application to capture a video of the Android screen.
On of the most attractive attributes about this application is that it has no recording time limitations and also no logo or watermark of the maker will be displayed on the video. Apart from that it provides the facility to pause and resume during recording.
After the installation of the application is complete, a small sized toolbar will pop-up on the screen. It will be equipped with four varied controlled(i.e. Settings, Recording, File Manager and also Exit button).
When the first recording is done, a few prompts are shown to guide the user. Users can always enter the recording panel through the notification bar. With the help of the recording panel, users can halt, stop and start a fresh recording.
Through the setting option users can display touches on the screen audio recordings can also be adjusted. Users can also facilitate setting up recording time as well as fine tune the resolution; the final format of the output is an MP4 file.