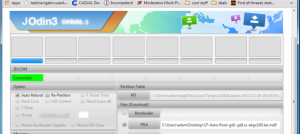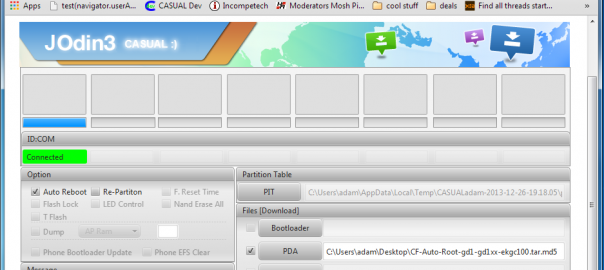 17th April'2015 
Odin3 is a small tool from Samsung for flashing recoveries, firmwares, modem files on Samsung Galaxy device. People who have acquired some good experience with Samsung phones will surely have an idea about this incredible tool.
This small yet efficient tool carves the way for the users of Samsung Galaxy to a wider world of Android tweaks and MODs. With the assistance of Odin3, Samsung Galaxy mobile users can discover the true poser of their device.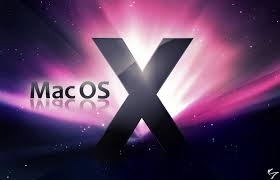 This tools true power is realized when the users finds his device malfunctioning and really cannot mind a solution to fix it. With the help of Odin3 one can restore the device to complete stock firmware from a flashing stock firmware. But if you are looking to unroot the device, just flash the software and the job will be done.
Instead if it is about flashing a different bootloader or modem before installing a ROM on the device. Odin3 is the most suitable application for performing this task. Most of these come in formats like, .tar or .tar.md5. The only possible way for flashing these files is through Odin3. One of the significant use of Odin3 is the CF-Autoroot.
CF-Autoroot is basically a rooting script of Chainfire's, which is available for over 100 devices.
Uptill now, Odin3 was made available for Windows PC. That basically sent out a message that if someone owns a Linux computer or a Macbook, they cannot use Odin3 directly on the Operating System. Earlier users had to install VMware in order to operate Windows OS and then initiate  the Odin3 application.
This thing has actually stopped quite a number of MAC users to enjoy the facility of Android on their personal Galaxy Devices. In order to bring smile in the face of MAC users, XDA developer Adam Outler has facilitated Odin3 on MAC and renamed it as Jdoin3.