Todou and Youku are two websites which facilitate video sharing. It makes it possible to watch movies online for free. They host a lot of English, Hindi and Chinese movies and also TV series. But, this facility is only available in Mainland China. No one can access Youku movies beyond the boundaries of Mainland China.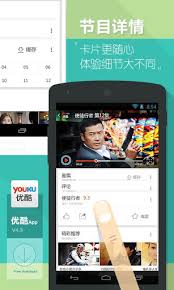 To activate this facility it is necessary to unblock Youku extension or even install PAC profile for mobiles, in order to overcome restrictions related to geographical issues.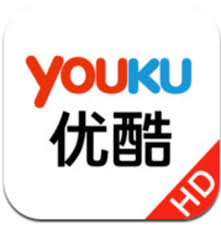 Youku tracks various Internet connection with the help of IP addresses. The IP address help to track down the computer being used and also the users location. This is how Youku hunts down illegal users.
On the other hand, visitors who will be trying to connect from different countries will be shown  error message, "Sorry, this video only be streamed within Mainland China", if they try attempting streaming contents on the said site.
Now-a-days, people relax viewing Youku movies directly online. It can be accessed from Android or any other mobile device podium. The setup has already been shared, as to how one can unblock Youku on Chrome, Firefox, Android and iOS platform.
Sometimes Android users can get irritated looking at the setup. Proxy servers or even VPN connections are needed to buffer contents on Youku. But, now it is possible to deploy a powerful Android app named "UNBLOCK YOUKU TODOU IQIYI". This will facilitate watching Youku beyond the boundaries of China without the assistance of settings configuration or even installing VPN and also proxy to unblock Youku.
This particular Android application not only facilitate buffering videos from Youku, but also other videos from Iqiyi, Sohou, Todou and also many other video websites available in China. It also very convenient to use.