Android 5.0 Lollipop is the latest update of android and it has brought many more interesting features with it. While some features are visible to all, there are some hidden features which the expert users only can explore. If you are eager to explore the hidden features, then know it here.
Flappy bird clone Easter egg
Easter egg is must with all android versions, so it is been included in Android Lollipop also. Here the Easter egg is Flappy bird clone but the bird has been replaced with the green color android robot. For playing this game move to Settings > About phone and keep on pressing the 'Android version' till the Lollipop version appears. Then long press on the Lollipop screen and game will be started.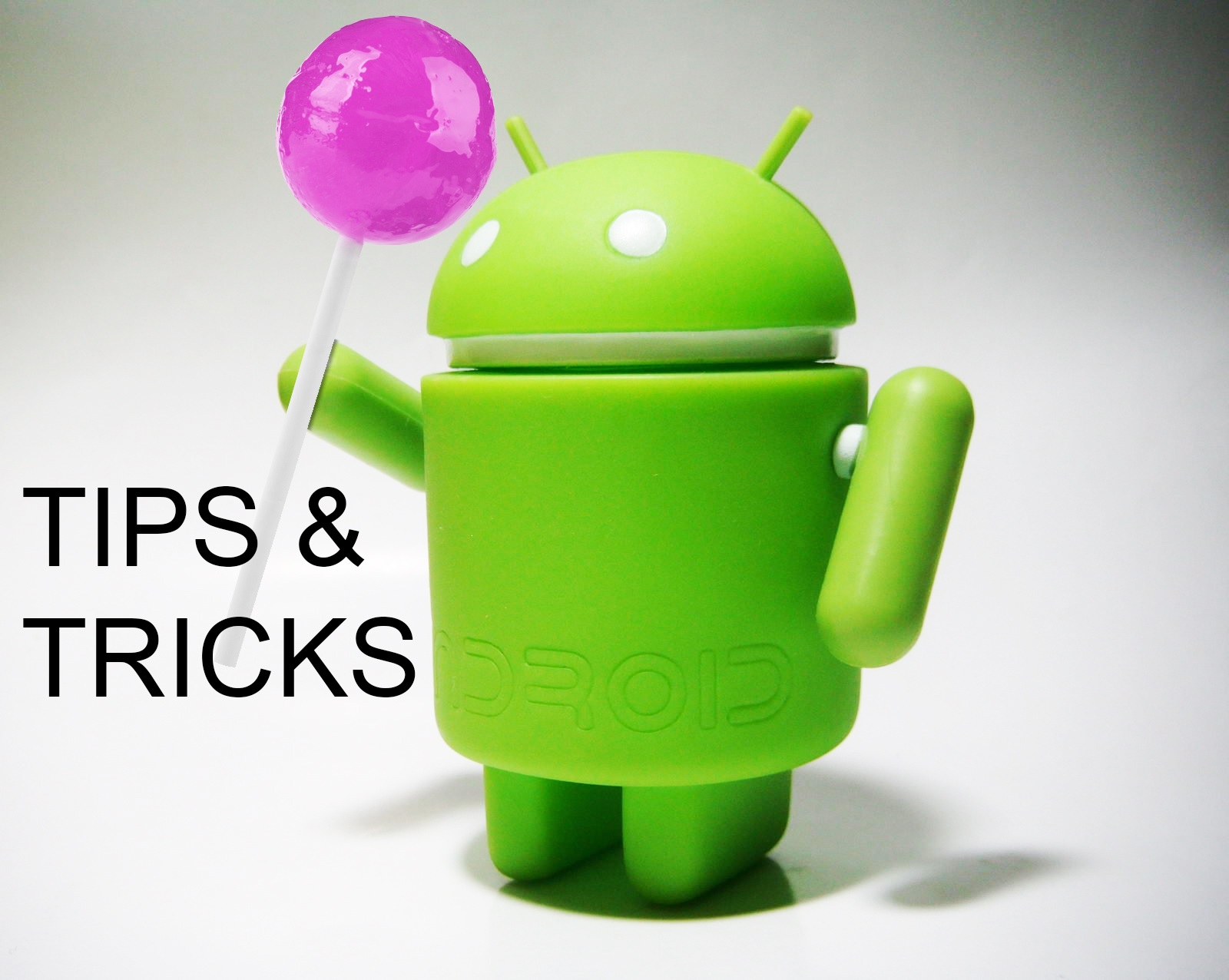 Smart Lock
Smart lock is the interesting feature that provides security. This feature will unlock the device when you are in a trusted environment which can be Bluetooth or NFC enabled device. So when you will be connected to the trusted device it will automatically unlock the phone.
To activate this, move to settings > security >Smart lock.
Priority notification
This feature let you decide the way you like to receive notification. You can make the phone silent at a particular time each day. Head to settings > sound & Notification > interruption and set the changes.
Battery saver
Battery saver saves battery by making the vibration off, reducing the screen brightness and closes the background when it is on. Go to Settings > battery > menu and make the option ON. Also it will be on automatically when the battery percentage is 15-5%.
Tap to wake up
Rather than pressing the power button simply tap the screen twice to wake up the device.
Search settings
For searching anything apps or files go to settings and you will find a magnifying glass there. Type what you are looking for and it will be there.
Screen pinning
Screen pinning pins a particular screen which does not allow opening any other app or screen except that. This is done for security purposes. Move to settings > security and make Screen pinning 'ON'. Next select a screen and press overview > pin to make it pinned screen. To unpin, press back > overview and the screen will be set as normal.