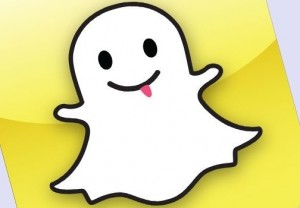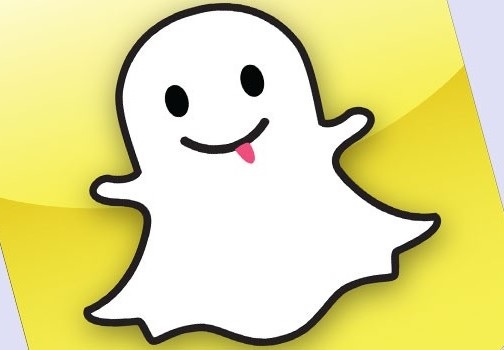 Snapchat is Awesome! This app is a great way to submit temporary photos or videos to friends and family.  For the average user the apps basic funcionality is alright but there are several additional hacks that can make it super user friendly.  Some of the best features are not as well known about to the average user. According to Business Insider about 100 MILLION people use Snapchat A DAY. So for most of us who've got the basics down, now's the time to up our Snapchat game. For example:
-Do you want to take a screenshot without your friends knowing? There's a hack for that.
-Do you want to send a video over ten seconds? There's a hack for that.
-Do you want to add snapchat friends, but too lazy to type their user? Again, there's a hack for that.
Read on sportsfans for 10 hacks so you can master Snapchat. [Read more…]