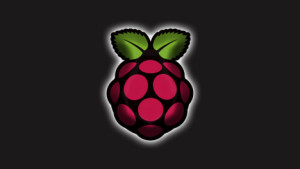 Today, the Raspberry Pi Foundation launched a new touch display for its products. In a blog post discussing the screen, Raspberry Pi founder Eben Upton mentioned that for two years he had been looking for a sleek, embeddable display. Initially though to require just six months to complete, development has behind schedule while launching other products.
Measuring 7″ from corner to corner, this 10-point touchscreen Pi will have a resolution of 800 x 480 pixels. It will also have 24-bit color, 70-degree angle for viewing, and metal rear panel to mount holes for Pi boards.
This Raspberry Pi touchscreen panel can be bought at the Raspberry Pi store, RS Components/Allied Electronics and at Premier Farnell with a cost of $60. In the coming week more retailers will be carrying the Raspberry Pi in stock.