Instagram is one of the popular apps in today's time. Now it's like a trend to upload images following with hash tags, especially 80% of the youngsters are doing this. Everyone has the Instagram application installed in there Smartphone and people love to use it on daily basis.
Those who are a big fan of Instagram and a bit curious and always think whether it's possible to use more than one Instagram account, can they use them on the same Smartphone, this post will be helpful for them.
So, Instwogram is your answer to use more than one Instagram account on your device.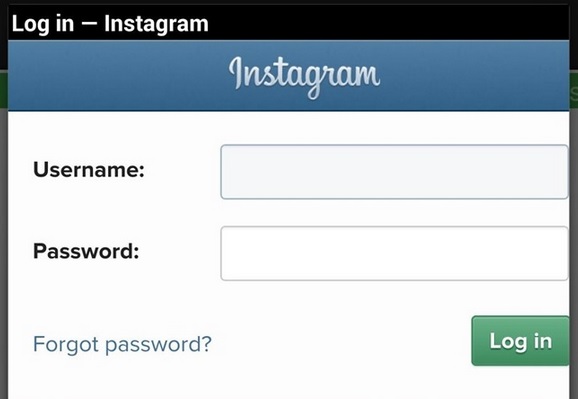 Instwogram is being developed by the senior members of XDA developers, which is a clone of the latest instagram's application. With this clone application, you can easily manage multiple Instagram accounts in a single device. You can avail all the features of the official Instagram application in this intwogram app.
In order to download this application, you don't need to root your mobile device, and you can easily download pictures, videos, etc and can upload them too. Everything is just like the Instagram app you have been using.
In order to download it, you must see that you are using an android version 2.2 or above it, root access is only required when you want to use add-ons with it.
Steps to download Instwogram app
Download the app from the internet and install it.
Now in order to link your facebook account with it, open your facebook account, go to your account settings, then apps then Instagram and remove the Instagram from it.
Now open the newly installed Instwogram, share any picture on it and login to your facebook account.
You will easily get access to your account and will be able to link it your facebook account with the Instwogram account.
Steps to download add-ons for instwogram app (Root Users Only):
This is required only if you wish to save photos and videos to your phone from instwogram.This require root privileges and might not be of interest for non root users.
Instwogram Downloader (Instwogram 6.4.1): Download
Instwogram Downloader (Instwogram 5.1.4): Download
Install the add-ons from the provided links and be careful while selecting the version.
Now open the .apk file in your Smartphone, install it.
Open xposed installer and enable instwogram downloader in modules.
Now restart your phone and your settings are done.