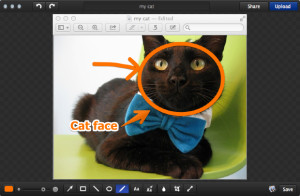 Monosnap 3.1.2 has just been released. If you're a photoshop editor or just need to get an image or recording from your PC then this free screen recorder and screenshot taker is a must have.
-Doodle on images.
-Record videos & upload files to share with friends.
-Super quick, simple, and doesnt cost anything.
Get your free download here.