T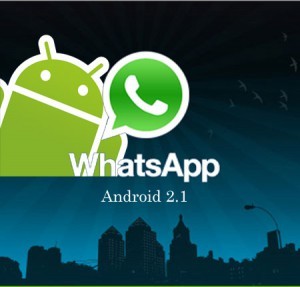 here are a few popular messenger apps that have a desktop version. They include Facebook and LINE. The desktop version allows the users to message directly from their computers instead of using a smartphone. However, Whatsapp is yet to release a version of their messenger app for PC users.
The unavailability of a PC version has created a number of problems for users. They find it troublesome and annoying to have to check the phone every time a new message comes when they are already working on their computers. If Whatsapp could be used on the computer then they will be able to save a lot of time.
There are methods to install   but they require the help of emulators such as Bluestacks and Genymotion. These emulators allow users to run Android apps in computers, full screen. However, they can also cause errors due to system clashes with the graphic drivers in the computer. Other issues can also be faced.
AirDroid, on the other hand, is an application that allows users to manage their Android devices over the internet. Recently the latest update to AirDroid was released. It is called AirMirror and it is a standalone client that can be used both on Windows and Mac computers. AirMirror simply reflects the activities taking place on the screen of the Android device in the computer.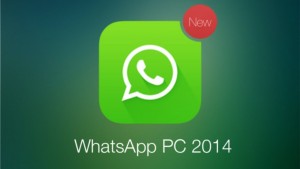 AirMirror needs to be installed in the Android device. However, it only works in rooted devices and a few certified ones. Additionally, only Android 4.x devices are supported.
In order to use Whatsapp on PC, AirDroid must be installed in the computer and the Android device. An account has to be created and logged in. The notification mirror on the Android device should be enabled. After that the AirMirror should be started up in the computer. After this, the apps in the Android device such as Whatsapp can be used on the computer.