The reason why people are using more android phones is the flexibility and availability of more apps in the android market or in the Google Play store of this Smartphone. This comes with numerous apps with all are having great uses. One such app is available in the Play store that has the ability to send android apps from one phone to other without internet. There is no need of any 2G, 3G or Wi-Fi connection. This is possible just by using an app.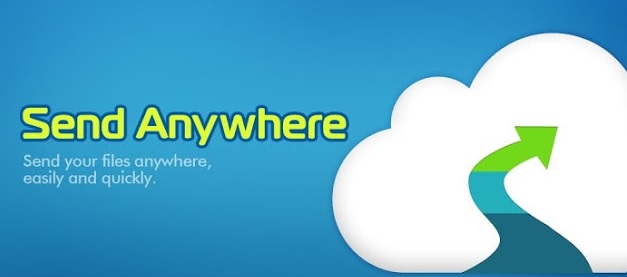 Apps to share android apps between two phones:
Apk share/Send pro: Apk share/ Send pro is an app that can extract the apk file of the selected app and send that apk file to the other phones. Most of the apps that are used to share apps between devices use the same formula. If you open this apk share/send pro app after installing it in your phone, you will find out a list of the installed apps in your phone. Now select the app you want to share with your friend and press the send button. It will be shared in a few seconds.
Share it: Share it is the other app that is used to send android apps from one phone to other without internet. The interesting thing is that the apps can be shared with various platform phones using this share it app. That is it is not bound to only android phones and allows sending apps in windows, iOS phones. You just select the app that you want to transfer and it will be sent to the other device automatically through Share it. Click here to install this app.
Xender: If you want to share apps using this Xender then both the sender and receiver should install this app in their android phones. Apps can be shared within a group and the group limit is five. Group should be created first. One can create the group and others have to join there. Visit here to install this app.
Bluetooth app sender: This app is same as apk share which extracts the apk file from the selected app and send that file. You can install this app from here.