Whatsapp is now the most used chat messaging app where we can chat, share images and videos with friends. But all the images and videos that are shared in Whatsapp get stored in the gallery and this gallery is accessible to all. So if there is any private image in whatsApp that you do not want to reveal to others, the best way is to hide all the Whatsapp images from gallery. But android phone or whatsApp does not contain any such feature for that, so it is done by third party apps. There are various ways to hide the whatsApp images and videos from gallery. The methods are explained below.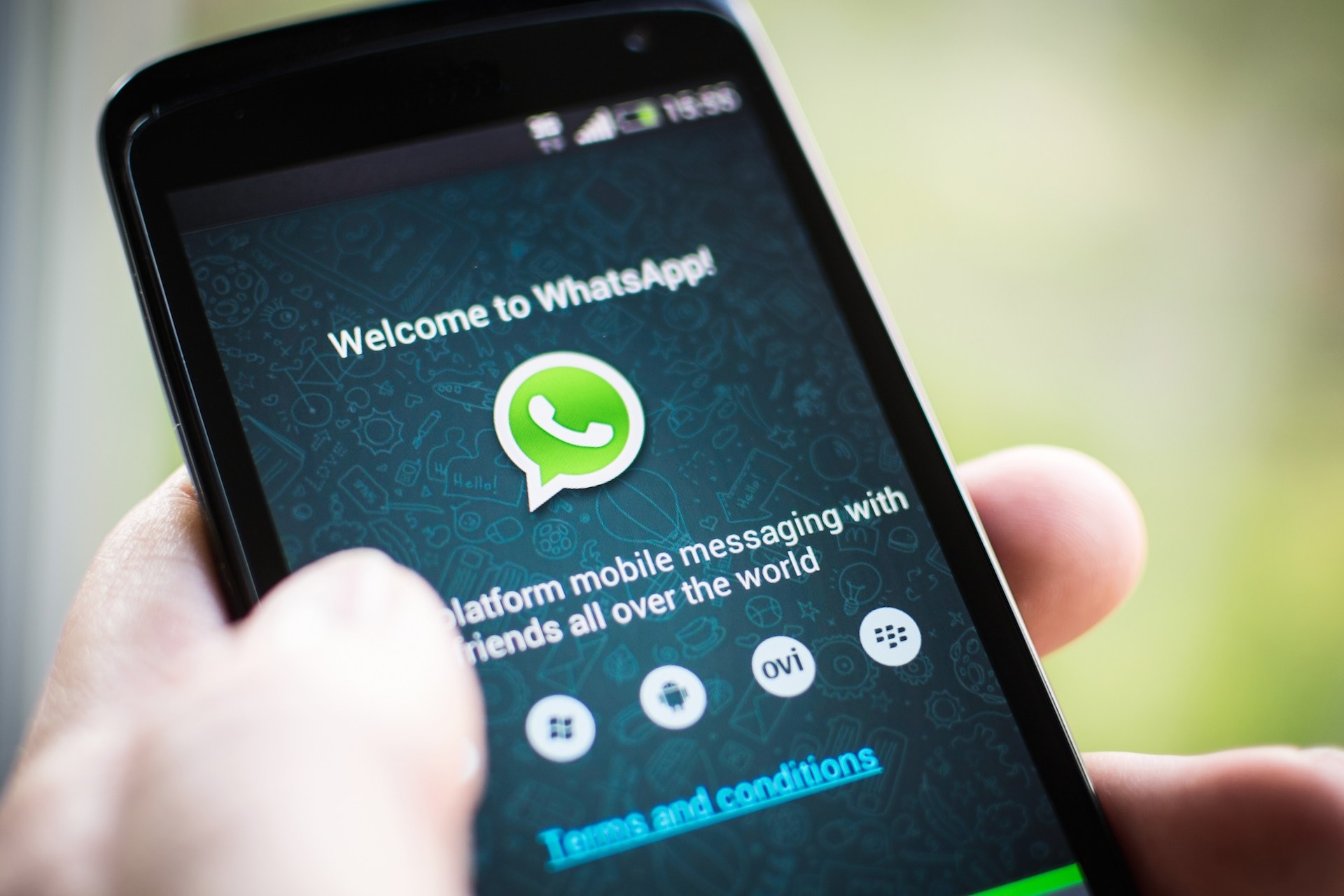 Method 1:
> You need to first install a file manager in your android phone. ES File explorer file manager is best of all, so install this in your device.
> Next open the file manager and go to the whatsApp directory from there.
> Inside WhatsApp directory create a file named .nomedia and this file will be used to limit the access to the whatsApp directory.
> That's all. Now the whatsApp images will not be visible in the gallery.
Method 2:
> In this method also you need to install ES file explorer file manager in your phone.
> Next open the file manager and follow the path home>sd card>whatsapp>media to get the whatsApp media folder.
> Inside media folder there will be a file named image folder. You just need to add a dot (.) before the name of the image folder. That is, make it as .image folder. For changing the folder name long press on the folder and there will be an option for rename.
> The process is done and the WhatsApp images will not be visible now in gallery.
To get back the images in gallery just remove the dot which can be done by connecting the phone with a system.
Method 3:
Hush gallery app is the other option that can hide all images of whatsApp from gallery.