Microsoft keeps on updating and bringing the latest version of their software, operating systems and all the other products of them. Windows 10 is their new addition to the windows operating system. This is the very latest version which is in beta testing mode. You can say this is the combination of windows 7 and 8. People are very keen to install and enjoy this newer version of windows in their PC. Windows 8 was running properly except the new user interface as most of the people did not like it. So, one more version 8.1 was introduced to overcome this issue.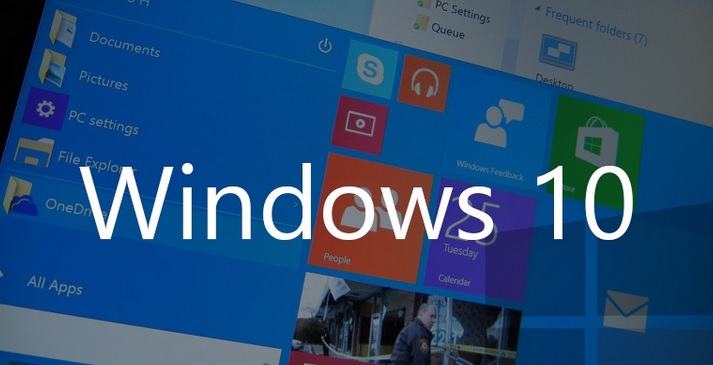 This Windows 10 has been designed by including the latest technology so that tech savvy people can test and enjoy the changes. As this is in the beta version so is bound by bugs and an important bug was marked recently in windows 10 sample build number 9879 that was taking the PC to restart mode because of crashes. Microsoft then brought Windows 10 Patch KB 3020114 to rectify this issue. Some users were successful to overcome the crashes issue by using this patch KB 3020114. But again an error was spotted in this Windows 10 Patch KB 3020114 by some of the users. As they were trying to update the Patch KB, an error 80070005 was coming which did not allow installing this new version. The reason may be due to the improper SSD driver though this is not clear. But finally the solution came to fix this 8007005 error after a workaround in the Microsoft. It's a few steps process that can fix the issue.
Steps to Fix Windows 10 Patch KB 3020114 error 80070005
You have to go to the command page to RUN command as Administrator.
Run the command compact /u /exe /s:%windir%winsxsfilemaps there.
Now restart your machine.
Check the updates by going to Windows update center.
Install the Patch KB 3020114 without any error and restart your system again when asked to do this.
The process is completed and you will not get this error again.