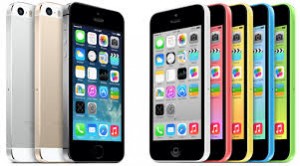 There is a trick available now-a-days to transfer videos, photos and other data on a personal computer from the mobile device. It helps mainly when one is away from home and wish to view few important data on the computer.
This incredible facility of accessing files on personal computers, from a mobile device is possible with an application named, Polkast.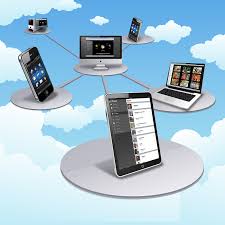 Here is a tip about this app, Polkast. It is a personal cloud service helps assists in creating one's personal cloud, which is possible with the help of this app. It has the capacity to connect directly with almost all the devices and also computer.
Polkast also provides a secure entry of all the data, from any of the devices that it is connected to. It also helps to keep a track of all the contents. There is no question of bearing any storage cost or even storage limit. The avail this app, buying of hardware not necessary.
Any data that is shared from the computer with the help Polkast can be controlled with the help of the mobile device. This is the actual mechanism of Polkast. For using Polkast app, installing Polkast server app on the computer is necessary, and also Polkast client app on mobiles or tablets. Both the version of this app is available in Polkast website. These can be availed free of cost.
In order to install the app, visit Polkast website and and tap the desktop option. The download option gets visible. Then download the Polkast server app for the computer. After this click on the download option on the operating system. Once the download is over Polkast app gets active on the computer system.
After the completion of the download install Polkast server app and register by creating a personal account. After the registration, the Polkast working screen opens. Tap on the get started now. Next, highlight the file that needs to be transferred, and send it to the device holding Polkast app.