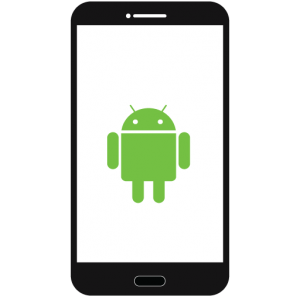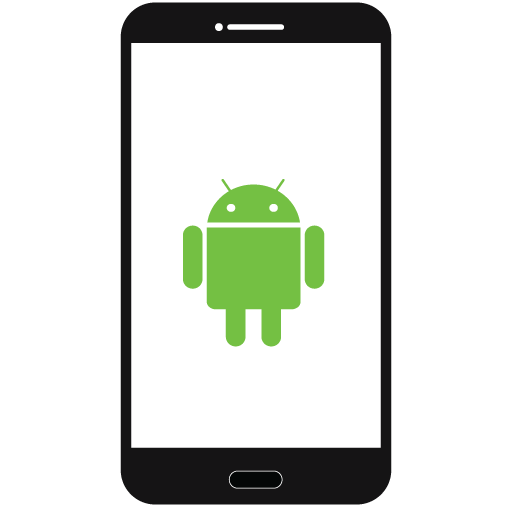 Bloatware it the absolute worst, everyone hates it. If you just bought a brand new Windows computer or Android phone, one of you'll probably notice all those useless pre-installed programs and want to delete them. With Android, it's jsut not that easy and you would most likely have to root the device.
The great news is that Google dislikes bloatware as much as we do.  From Android Central, there is an updated list from the company regarding pre-installed applications in phones; manufacturers would have to install beforehand if they are wanting users to access the most popular Google apps such as Gmail or Google Play Store.
The officall list of apps that Android makers do not have to initially install in phones are Google+, Google Newsstand, Google Play Books, or Google Play Games. This also includes the applications Google Earth plus Google Keep, but these apps were already an option for users.
Android users all over the world can now rejoice because of the changes Google made with bloatware, unfortunately though it will not prevent Android makers and carriers from still uploading their own pointless applications into each new phone. So far the one smartphone that is consistently expected to come stripped of carrier bloatware is Apple's iPhone; Apple itself is guilty of including a ton of applications that you will probably never use.
The message to take from this is bloatware is sadly an expected feature from now on in this tech mobile obsessed society, I guess at least Google is going to do its part to help out and giver every consumer a break.
Want more Android information to check out that is being developed by Google? Have a peak at what features are expected to come with Google's new Android update Marshmallow here.