Snapchat is the popular photo messaging application that is available for iOS and android platforms. Users can share photos, videos and more with their friends and relatives through this app. But if you want this app in Mac for your convenience it can be done following a trick. Also there are so many sites that offer a separate Snapchat app for Mac only but it is recommended not to go for all those separate apps because by doing so you will violate the rules and regulation of Snapchat. Also the aim of some of those sites is to get some information. The other thing is that it might crash your PC. Here I am describing the easiest way to get the Snapchat in Mac.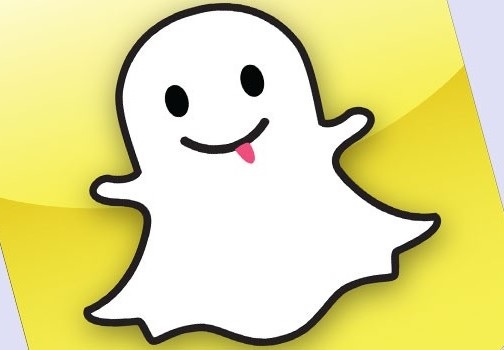 Process to download Snapchat in Mac:
The only thing that is required for this downloading is the android emulator. Andyroid is the emulator that is being used in this process. And the other important thing is that you should have a Google play account. The process is explained in detail here.
> First go to play.google.com and create an account there if you do not have one.
> Next you need to download Andyroid in your Mac from internet. Once you click on the download button, a .dmg file will be downloaded.
> Now click on the .dmg file for installing it. Follow the instruction and do the installation according to that.
> This process will ask you to log into the Google account. Do that and there will be an option for 1 click sync process which brings all android apps in Andyroid. But this option will be available only if you have an android account and you use the apps with this account.
> After successful installation the first screen will look like an android tablet. At the bottom you will notice Google play bag icon. Click on that for downloading app.
> Now type Snapchat in the search bar icon and download the same in your Mac when you get it.
This is the full process of downloading Snapchat into Mac.