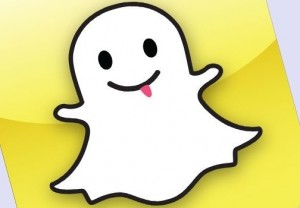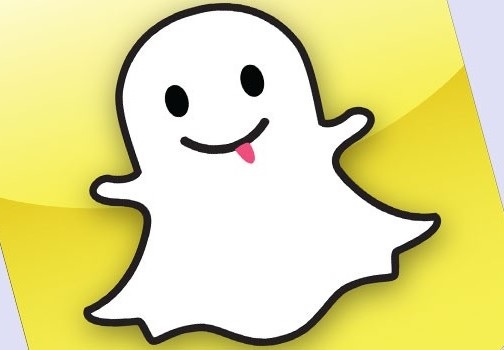 Snapchat is Awesome! This app is a great way to submit temporary photos or videos to friends and family.  For the average user the apps basic funcionality is alright but there are several additional hacks that can make it super user friendly.  Some of the best features are not as well known about to the average user. According to Business Insider about 100 MILLION people use Snapchat A DAY. So for most of us who've got the basics down, now's the time to up our Snapchat game. For example:
-Do you want to take a screenshot without your friends knowing? There's a hack for that.
-Do you want to send a video over ten seconds? There's a hack for that.
-Do you want to add snapchat friends, but too lazy to type their user? Again, there's a hack for that.
Read on sportsfans for 10 hacks so you can master Snapchat.
1. Take a screenshot without your friend getting a notification.
In order for this to work, turn your phone on airplane mode. Take the screenshot and immediately log out of the app. Then, turn off airplane mode and log back into Snapchat.
2. Add friends on Snapchat without typing his or her user.
Have your friend open the app and look for the ghost icon at the top of the camera screen and tap it once. Take a Snapchat picture of their icon and it will automatically link.
3. Add Local Geofilters
Just swipe left to see the options you can add to your Snap.  If you're skilled with photoshop you can even submit designs to Snapchat.
Snapchat
4. Combine Filters.
Swipe one filter into place and hold it down with your finger. Use your other hand to swipe and select an additional filter. Cool right?
5. Get around the app's ten second video time-limit.
Double tap your iPhone home button after beginning to film. After finishing, you can just tap the Ghost icon for Snapchat to retun to the app.

6. Use White when Coloring Snaps.
To access the color white, tap the pen icon and without lifting your finger from the screen, drag your finger to the upper left-hand corner of the screen.
Snapchat
7. Draw in Black
Tap the pen icon and drag your finger to the lower left-hand corner of the screen.

8. Create different colors, like Pink.
Use the similar as getting black or while but you just drag your finger down and up the left side of the screen.

9. Change the color of Bolded Text.
Type your phrase, click on the "T" icon and choose a color from the icon in the upper right side of the screen.
Snapchat
10. Write longer Snapchat Captions.
Snapchat only allows a finite amout of text per picture. You can get around this by first manually typing in a full line of text. Then, record the rest of your caption with the dictation feature on your iPhone and press the "T" when you're finished.
Snapchat