Google Now is like the common man version of Siri. Siri is for people who can afford to use Apple devices, while Google Now can be used for all the devices. So this is better in all respect. It is like your own personal assistant that does not ask you to give a salary at the end of the month. This can be a really useful App if you know how to use it properly. In some devices the service is pre-installed but if it is not then you can easily download it from the internet.
Here are 8 cool Google Now tricks that can help you in your everyday life.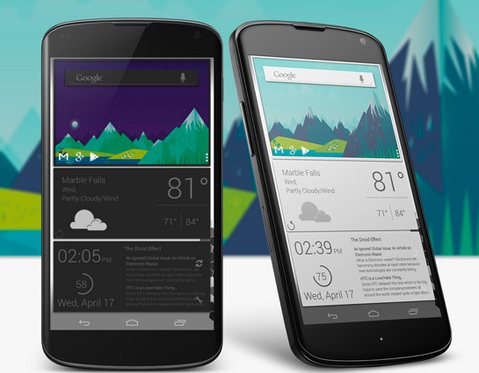 Scheduling Reminders
Totally work as a personal assistant, only difference is they never forget. Google Now will remind you about your upcoming meeting, flight schedule and any other important event that you absolutely cannot miss.
Traffic and Weather Updates
Allow Google Now to access your location data and it will automatically tell you about the weather of your location, it will also keep you notifying about the traffic condition in your city, give it some time, it will understand the time you go to work every day.
News Stories
Now never ever search Kim Kardashian, let the Google Now know about it, it will then send you all the related stories as it happens, you will then get all the lip job or whatever job her sisters are doing as it happens. Just joking this is a really cool thing.
Sports, stocks update
Google Now will keep you updated about all the happenings in the world of sports and stocks just search once and it will pick up the notes about your likes.
Google Plus updates
You can easily be kept updated about all the happenings in your circle by Google Now.
Movie and TV
This is another really cool thing, Google Now will keep you updated about the air time of the latest episode of the TV show you are really interested in these days. It will find that out from your search history.
Voice activated search
The best thing about Google Now definitely is Voice activated search. Just ask it a question and it will give you the complete details about the subject.
Voice-activated scheduling
You can also pre schedule your appointments using voice activate on Google Now. Just tell Google to remind you about buying the milk on that day, and it will do the job for you.
So as I told you Google Now is totally better than Siri.